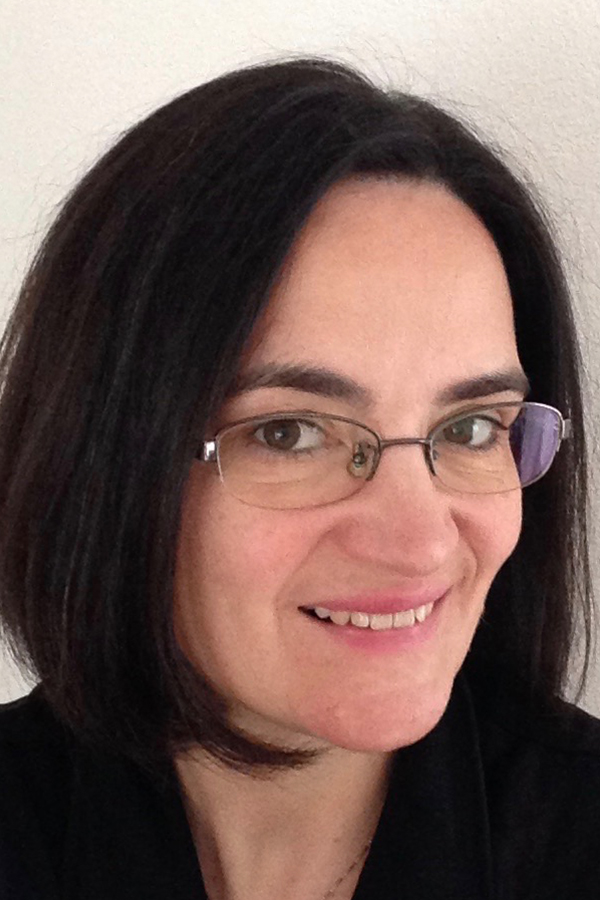 Tanja Bach
Tanja is a Tokyo-based trilingual management consultant, trainer/facilitator and coach. Her passion is to empower and inspire her clients to reach their full potential in multi-cultural and global environments, with a focus on leadership development, communication and individual and organizational change.
Tanja works with leaders in the private, public and non-profit sectors, and consults with clients across various industries including financial services, FMCG, pharmaceuticals, IT/communications, manufacturing and retail. She has extensive experience in cross-cultural issues having worked across Asia, Europe and US.
On the weekends, you usually find her near a baseball field in her role as committed Baseball-Mother, or hiking and exploring hidden green areas around Tokyo, or even with her nose stuck in a book. 
With a strong belief that every person already has the perfect ingredients within himself or herself, to lead a happy and fulfilling life, Tanja's workshop will explore the question "Who Am I?" while increasing awareness about your own authenticity, and how to use it in daily life.
<Official Site >
<SNS>
www.linkedin.com/in/tanja-bach-4757041/
<Other>
http://fewjapan.com/how-i-got-here-tanja-bach/
Projects
03/28/2018:

Who Am I – Finding Your Authencity