FIND YOUR ELEMENT WORKSHOP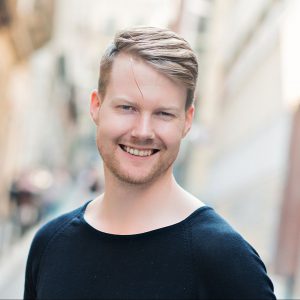 Topic: "How to Break the BS Rules"
Leader: Jason Campbell (Mindvalley Membership Co-Host / Sales and Partnership Director of Mindvalley / Tedx Speaker / A-Fest Speaker / Investor and Educator)
Date:  Dec. 5th (Wed.), 2018
Time: 7:30pm-9pm
Tuition: 4,000yen
We all live in the Culturescape, a "reality" where unwritten rules exist about how to behave in a society. These rules set standards to be met, and are seen in the education system, our work environment and even in the family. As the Culturescape evolves over time, certain rules get hardened the more that people follow them. This becomes a problem when we live in the hyper-fast changing times of today. Some of these rules then become BS Rules we become so accustomed to following while they no longer serve us.
How do we free ourselves from the need to follow them in the first place if they don't feel right in our hearts? It's true some are necessary and there are plenty that are purposeful, however, there are others that instead of making us better, actually limit us and hold society back from growing.
At what point do we say "enough is enough" and start thinking for ourselves and doing what we feel is right for us even if it goes against what everyone else is doing or wanting us to do?
"It is better to be hated for what you are than to be loved for what you are not." –Andre Gide
In this workshop, you will learn how to:
Let go of your need to seek approval and appreciation

Start to Question Everything

Embrace who you are and your place in this world

Shed the BS Rules!