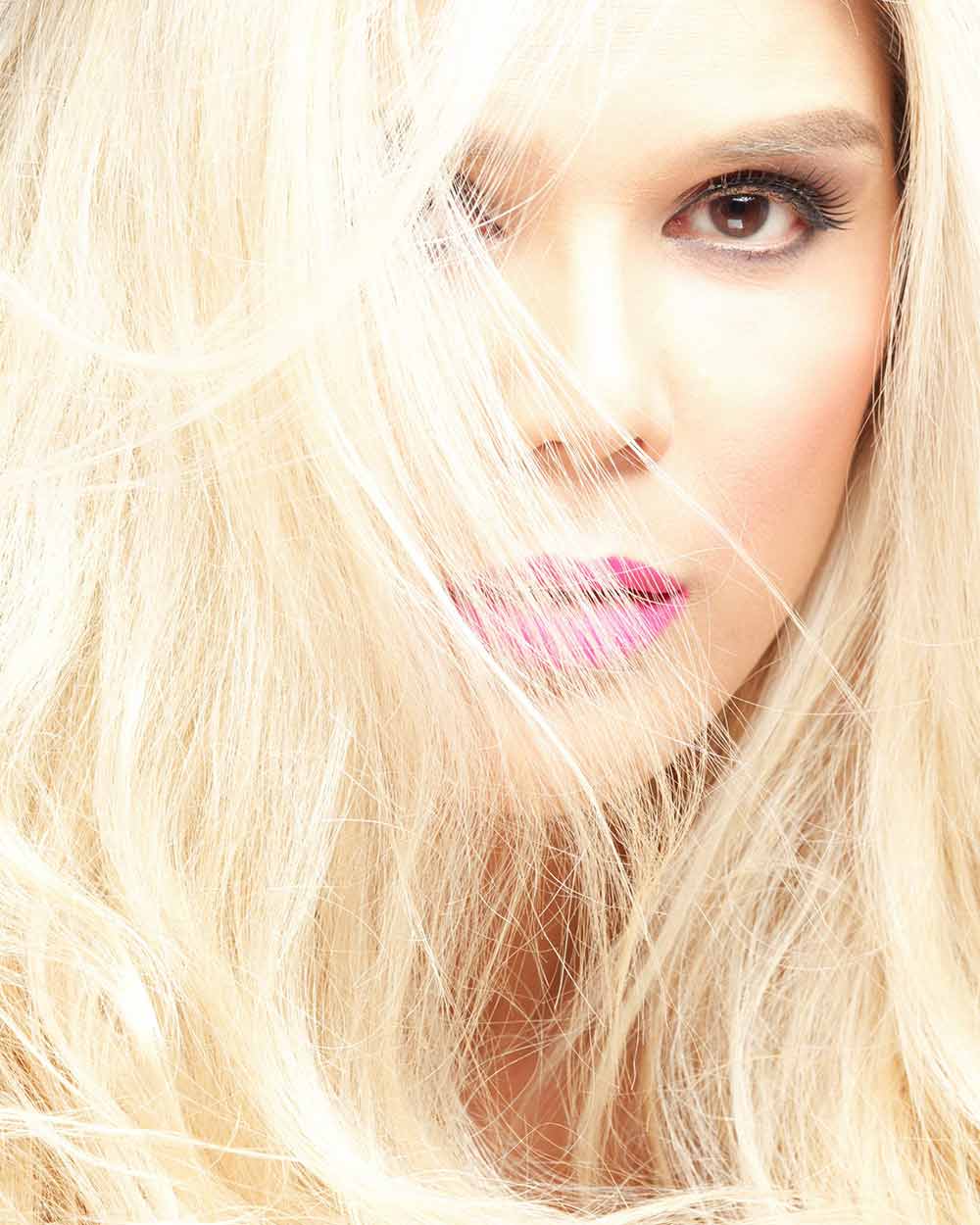 Tiffany Rossdale
Born and raised in Manila, the Philippines, Tiffany moved to Tokyo almost 20 years ago. In Tokyo, she discovered opportunities in the nightlife industry. She soon found herself frequenting exclusive A-list parties and underground clubs. In time, she became one of Tokyo's mega-socialites.
Tiffany started hosting and organizing her own events in 2007. Since then, she has hosted some of the biggest and most glamorous parties in Tokyo, ranging from anniversaries, Halloween to New Year's Eve parties. In addition, she has hosted events such as Kat deLuna's Official VIP & Press Party and for Lavelle Smith Jr., choreographer to many American pop stars such as Michael Jackson.
Tiffany is best-known as the producer of Tokyo Fashionista Events, the sexiest, exclusive fashion networking event. She was also chosen as a judge at the International Pole Dance Fitness Competition.
In 2010, she embarked on another career as a DJ. Her official debut was at Velours, one of the most luxurious clubs, where celebrities and fashionable people congregate. She has become one of Tokyo's most in-demand foreign DJs. She has also played at some of the biggest clubs in Tokyo, including Ageha, the largest club of its type in Asia. She was the opening DJ at the Vita Chambers club in Tokyo, as well as at a New Year's Eve party in Beverly Hills and at the biggest Yacht Swingers event in Miami.
Despite Tiffany's success and popularity in the Tokyo nightlife scene, most people don't know about her life outside of the party scene – the things she had to do to protect her image and the secrets she had to keep in order to fit in. For the first time, Tiffany will reveal her secret struggles and her life journey in Tokyo: the major heartbreaks; a lover who encouraged her to make changes in her life to be a better and more loving person (to herself and to others); and finding her way to being the best version of herself on a daily basis.
<Twitter>   @DJTokyoHottie
<Instagram>   @tokyohottie
<Facebook> www.facebook.com/OfficialTiffanyRossdale/
<Website>   Omakase Tokyo Concierge Services ~ www.OmakaseTokyo.com
<Tokyo Fashionista>   www.facebook.com/TokyoFashionista
Projects
10/24/2018:

Unmask Your True Self