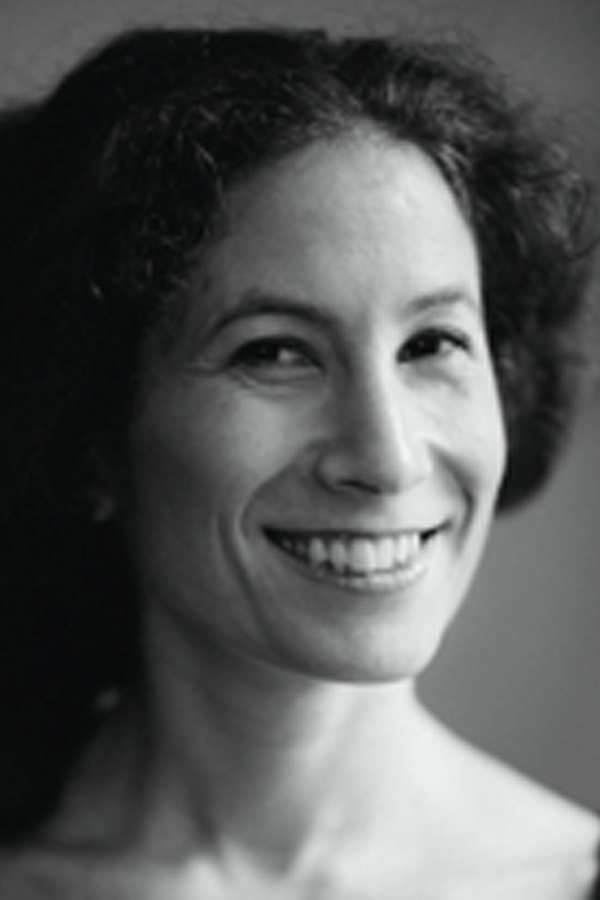 Tania Coke
Tania began her career as a management consultant in the UK after graduating from Oxford University with a degree in Philosophy, Politics and Economics. Feeling the tug of the arts, she began to study Corporeal Mime, a theatrical art that uses the body as the primary means of expression and creation. She trained for many years with Steven Wasson and Corinne Soum (last assistants of Etienne Decroux, the creator of Corporeal Mime) and was a member of their ensemble, Theatre de l'Ange Fou.
After moving to Japan, she and her husband Kentaro Suyama founded tarinainanika, a theatre unit specializing in Corporeal Mime. Together they have directed and performed shows in venues across Japan. They teach regular classes and workshops to people in the world of performing arts and beyond, helping them to express what matters to them the most, on stage and off.
Tania is also accredited by the Centre for Effective Dispute Resolution and Mediation UK and loves to help people communicate with one another when relationships break down. She designs and leads conflict management workshops for business people, community workers, students, doctors, politicians, etc., with the goal of transforming conflicts into opportunities for personal growth and deeper relationships. She writes regularly for HR magazines on the topic of conflict management and communication.
As the Japan Connector for the British-based RSA (Royal Society for the encouragement of Arts, Manufactures and Commerce), Tania also works with the core RSA team members to unleash "the power to create" through events and workshops in Japan.
Tania previously worked alongside Dr. Scilla Elworthy, a Nobel Peace Prize nominee, to help organize and facilitate a one-year leadership training for aspiring change-makers. She remains active in the field of business leadership, offering coaching and training sessions for people at all levels of the organization. Tania's work is about becoming more alive, more creative and more connected – both to Self and to Others. Join this workshop, and join the search for tarinainanika ("that missing something") so you can find and live your Element!
Projects
11/01/2017:

"Move Beyond Your Ordinary Self"