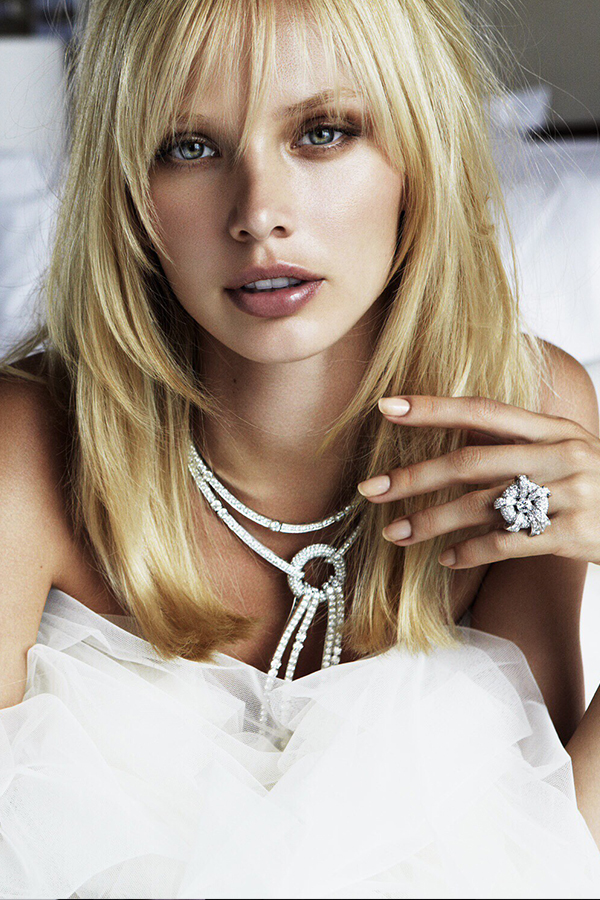 Olga Ray
Olga Akhunova was born and raised in Russia and has a younger sister. She is trilingual – fluent in Russian, English and Japanese.
After graduating from high school, Olga got a job as a secretary in a modeling agency. Shortly after, she was scouted by an agency to model in Tokyo, which marked the beginning of her modeling career.
Since then, Olga has led many years of success in modeling and she has been traveling most of her life to major cities around the world including London, Milan, Paris, NY, Munich and Tokyo. Her career has led to her appearance on many magazine covers and in magazines such as Vogue, Elle, Harper's Bazaar and Numero. Her major campaigns include Converse, Toyota and Diesel; fashion shows include Versace, Armani and Roberto Cavalli. She is also a catwalk instructor and most recently, a fitness advisor, who enjoys sharing her talent and experiences to empower women by building their strengths inside and out.
Following her divorce to a Japanese photographer and a big breakup thereafter, Olga struggled with depression and considered taking her life but was fortunately saved by her little sister, who went to her place and pulled her from the window just in time. After spending some time in a hospital in Russia where she received top medical and psychiatric care, she realized something important through her friend's 5-year-old daughter, who said she did not need to "pose" in real life. This child taught her so much more than any professionals including her therapists could have – she realized that true beauty comes from within, and it is so important not to lose focus over things she could not control.
And so, she decided to return to Tokyo, her favorite city in and out of work, in order to expand her career in ways she has not yet tried – after all, there was nothing to lose and everything to gain! On her days off, she spends her time at a gym and also goes to a pole dancing school to add more skills so she could have more to share about her life and career.
Olga's unique international experience will help you create meaningful relationships with what you see on the outside and what is truly within you, inspiring you to show up in the world as your own role model. Her message is a heartfelt message which comes from a true survivor and a fighter – after all, no one can do you better than you!
< SNS >
Instagram: @_ogwest_
Facebook: Olga Ray
Projects
04/11/2018:

Be your Own (Role) Model