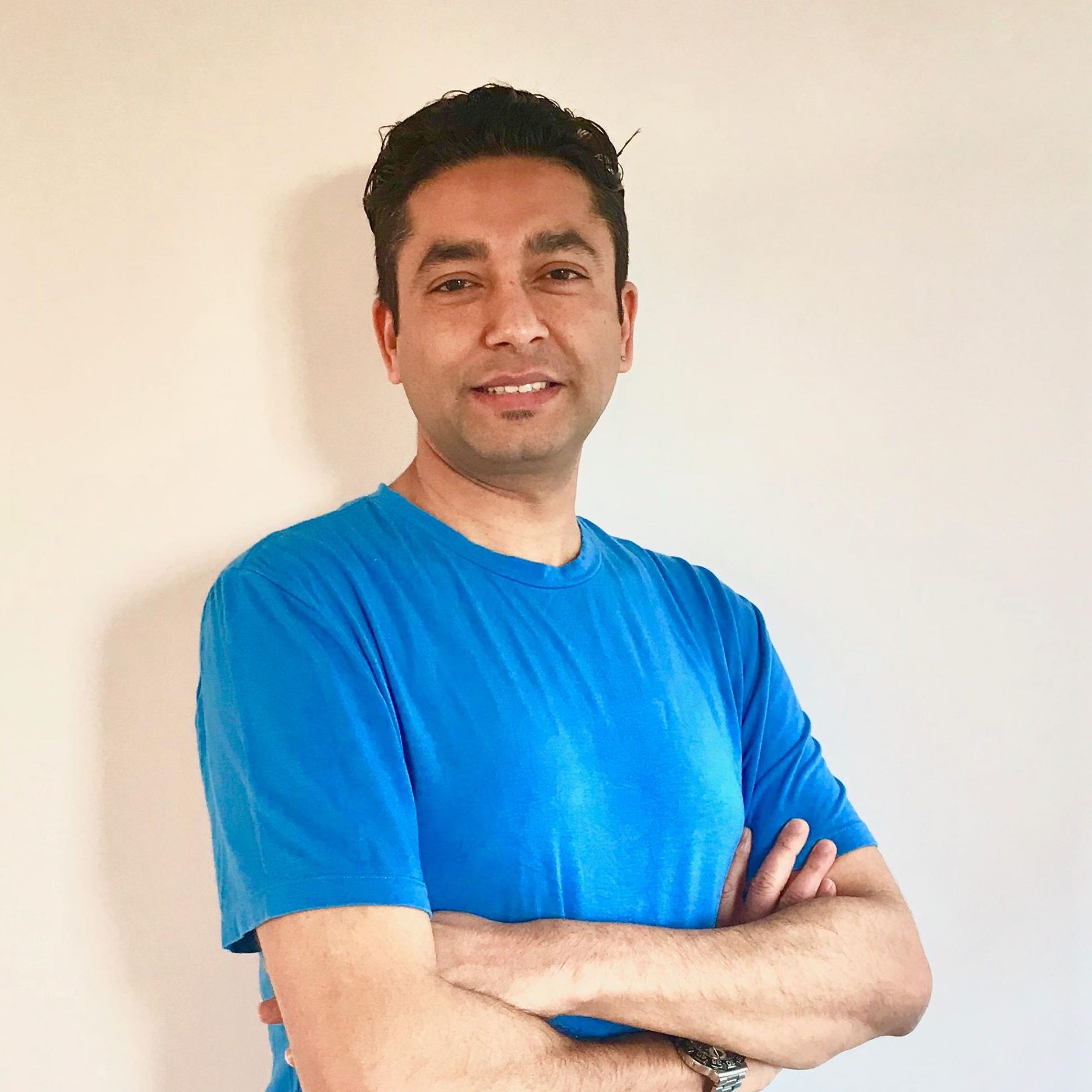 Nirmal Raj Gyawali
Nirmal began studying and practicing yoga at the age of 9. He was inspired by his grandfather, Yogacharya Dr. Kashi Raj Uphadhayaya, the owner of Arogya Ashram Nepal near the holy temple of Pashupati Nath.
Nirmal completed his diploma in Hatha Yoga and Naturopathy in 1993. He also received a doctorate degree in 1998. He developed a keen interest in the Yogic Sciences and joined the International School of the Yoga System of Medicine. There, he completed his training in Yoga Therapy, Ayurvedic Massage, and Organic Food Management. He has taught at mellow beaute, IYC, Sun and Moon Yoga, and various other yoga studios in Tokyo.
He opened Nirmal Yoga Studio in Shirokanedai, after establishing Yoga Ashram in 2007, to provide a sanctuary for those seeking a happy and stress-free life. The Studio provides Ayurvedic treatment, as well as Nirmal Yoga classes and teacher training. In 2009, he released a CD, "Yoga Nidra". He is also the owner of Nepalese Restaurant, Kailash Villa, in Ningyocho, which serves Ayurvedic and Yogic food.
< Official Site >     http://www.nirmalyoga.com/
< CD >     Yoga Nidra
< SNS >     http://twitter.com/nirmalyoga
Projects
10/10/2018:

Sacred Self-Care