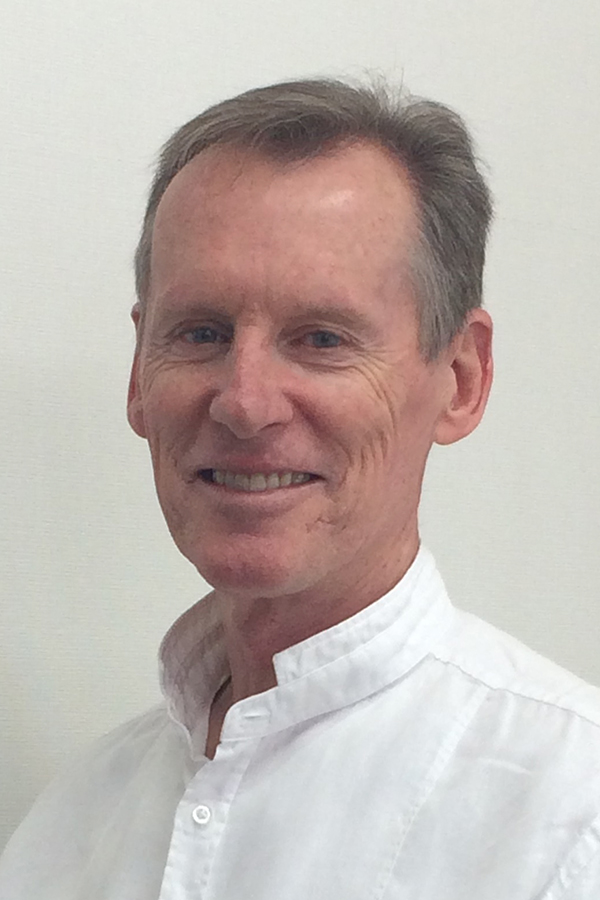 Neil Butler
Neil Butler, 59, is a graduate of Monash University in Melbourne, Australia with a Bachelor's Degree in Business. He moved to Japan in 1982 and has accumulated 35 years of experience in the country and throughout Asia. For the past 33 years, he has held senior management positions for international organizations. Neil also delights in having experience in trade facilitation, branding, management, business development and international businesses.
Among his other successes is implementing Australia's largest single consumer marketing program in any overseas market: the now famously dubbed "Aussie Beef" brand in Japan. Neil returned to Australia in 2001 and worked as an advisor for the Australian Government to assist over 350 companies to gain export access in international markets. He later re-branded and re-positioned Australia's largest regional university.
In 2009, Neil returned to Japan to run a media/marketing business (Metropolis Media), and has provided education to Japanese and foreigners, focusing on three important concepts: connecting, enlightening, and living. He is currently the Chief Operating Officer for Japan Partnership Inc. and CEO of Japan Partnership Holdings Inc.
As he has been married to a lovely Japanese woman for 27 years, blessed with 3 children, he has had a strong desire to promote Japan and build bridges between this country and the world. His passion is to continue sharing the value and purpose of human connections gained from his unique international experience. After all, no significant learning can occur in one's life without a significant relationship with others – everything else will take care of itself if you learn how to connect with absolutely anyone and find that the world will suddenly be in your corner.
<Articles (in Japanese)>
http://metropolisinfo.net/chunichshinbun1024/
http://metropolisinfo.net/chunichishinbun1031/
<YouTube>
Global Inside 0721 ST N. Butler (Metropolis COO)×松本道弘
Projects
05/09/2018:

The 7 Pillars of Connecting With Absolutely Anyone