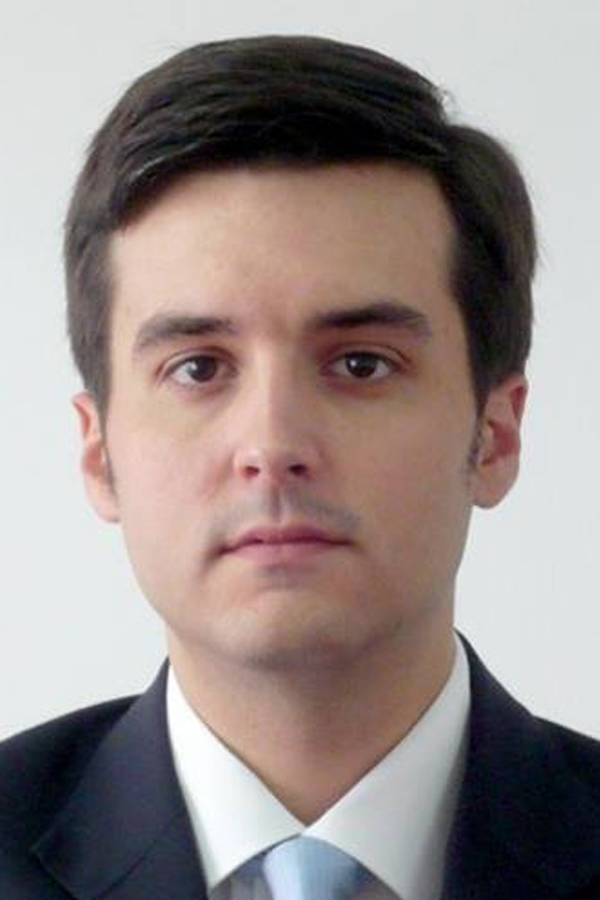 " "Life is like riding a bicycle. To keep your balance, you must keep moving."  ~ Albert Einstein "
Marc Einstein
Marc hails from Cleveland, Ohio and has lived in Japan for six years. Prior to that, he has lived in many cities around the world including Boston, Bangkok, Hong Kong and Singapore. Marc graduated from Washington University in St. Louis with a double degree in Finance and Foreign Languages. Marc graduated with both a Bachelor of Arts and a Bachelor of Science in Business Administration with concentrations in Finance, Marketing and Spanish from Washington University in St. Louis and was a visiting student at Rangsit University in Thailand. In addition to English, Marc speaks Spanish, French, Portuguese and Thai and is a basic speaker of Japanese and Mandarin.
Marc has over 15 years of telecommunications and digital media industry experience, with domain knowledge covering markets, management consulting and business analysis. Key areas of focus include the Internet of Things, 4G and 5G networks, e-Commerce, fintech, gaming and artificial intelligence. An experienced speaker and presenter, he has spoken at major telecommunications conferences in addition to being featured on both print and broadcast media.
Among his recent projects are:
Helping to create a 5G business plan for a large North Asian carrier
Advising a major Vietnamese carrier on their market strategy in response to a mobile price war
Profiling investment opportunities in the IoT segment in 20 Asia Pacific markets for a Japanese financial institution.
Authoring a study on the prospects for augmented reality in the gaming market for a large Japanese vendor.
Leading an engagement sizing the market for phone shipments in Morocco on behalf of a South Korean mobile phone vendor
Conducting a study on the likely use of 5G applications in the healthcare, automotive, digital signage and cloud computing spaces in Singapore.
Determining the market size for facial recognition technologies for a large Japanese vendor in the Colombian market.
As Albert Einstein's relative whose brain was preserved without his family's permission by the pathologist of Princeton Hospital, he is certain that the neuroscience of the very near future would be able to discover what made him so intelligent using ?
< Links >
https://www.itr.co.jp/company/analyst/marc_einstein.html
SmartSummit: http://www.iotsmartsummitlondon.com/component/speventum/speaker/38-marc-einstein.html
Projects
11/29/2017:

"Unlocking your Full Potential with the Internet of Everything"