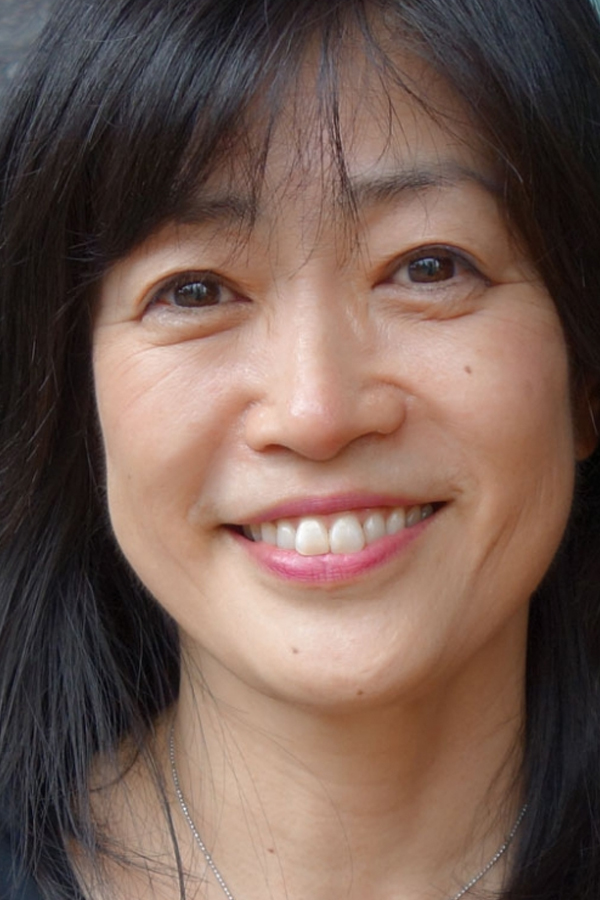 Kyoko Seki
For over 20 years, Kyoko Seki has dedicated herself to supporting people's transformational essence. In 2006, she founded Deep Harmony, which is dedicated to supporting the cultural shift in teams and organizations where everyone's talents and
skills are valued as unique and viewed as vital to the success of all. While working for Coaches Training Institute (CTI) as a senior leader and a coach trainer for 11 years, Kyoko supported over 2,000 people in their coaching education and conducted over 3,500 hours of coaching. Inspired by the magnificence and depth of human potential, this became the foundation for her work. Kyoko also led 10-month intensive leadership programs for six years at CTI and engaged in leadership development with leaders in Japan, U.S. and Europe, supporting them to create positive impacts on the society.
Previous to CTI, Kyoko worked for Personnel Decisions International Japan (PDI Japan) as a consultant, helping organizations to increase their manager's performance through assessment-based development. During her six years at PDI, she developed partnerships with numerous Fortune 500 clients and provided solutions to increase manager's performance. While working in International Human Resources for Sony Corporation, Kyoko was responsible for personnel matters for Japanese expatriates working abroad as well as non-Japanese employees working in Japan. She received her M.A. in Speech Communication with a special focus on Intercultural Communication from San Francisco State University in the United States. She is a Professional Certified Coach (PCC) through the International Coach Federation and is a Certified Professional Co-Active Coach (CPCC) through the Coaches Training Institute (CTI).
Kyoko enjoys interacting with people in multicultural dynamic environments and appreciates opportunities to contribute her Japanese essence and sensibilities in all her work.
Projects
09/27/2017:

"Own Who You Are"