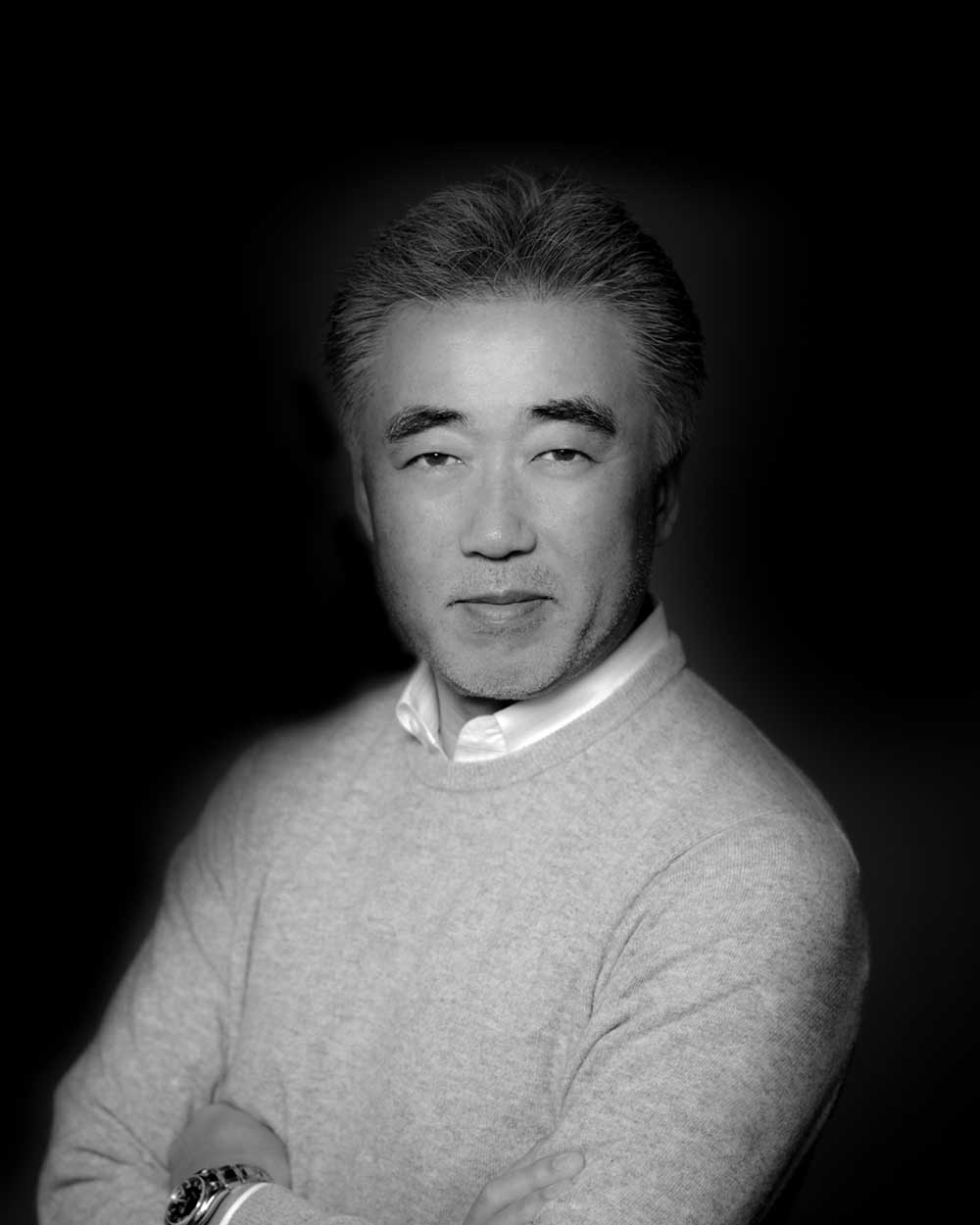 Kiyotaka Fujii
Fujii is the leader of Konica Minolta's global healthcare business, which focuses on Precision Medicine and Medical Diagnostics. Fujii is also the Chairman of Ambry Genetics and Invicro, a biomarker imaging CRO based in Boston.
He has an extensive career in business, ranging from medical services, information technology, consumer products, and investment banking.
He started his career at McKinsey. He was the first to be hired from a Japanese University. He graduated from the University of Tokyo with a B.A. in Law in 1981. He also received an MBA from Harvard Business School in 1986. He went on to become the first Japanese M&A investment banker in New York, working for Credit Suisse, First Boston, and Goldman Sachs.
Since 1997, Fujii has held CEO positions in Japan with top global companies, including SAP, Louis Vuitton, Cadence Design Systems, and Quintiles Transnational. From 2012 to 2015, he served as the first independent board member of Olympus to rebuild its governance and businesses.
Fuji is also the author of "Global Mind," a top-selling Japanese business book. As a result of his expertise on global business, the Japanese government and news media often call on him for consultation.
Projects
11/07/2018:

How to Be the Difference