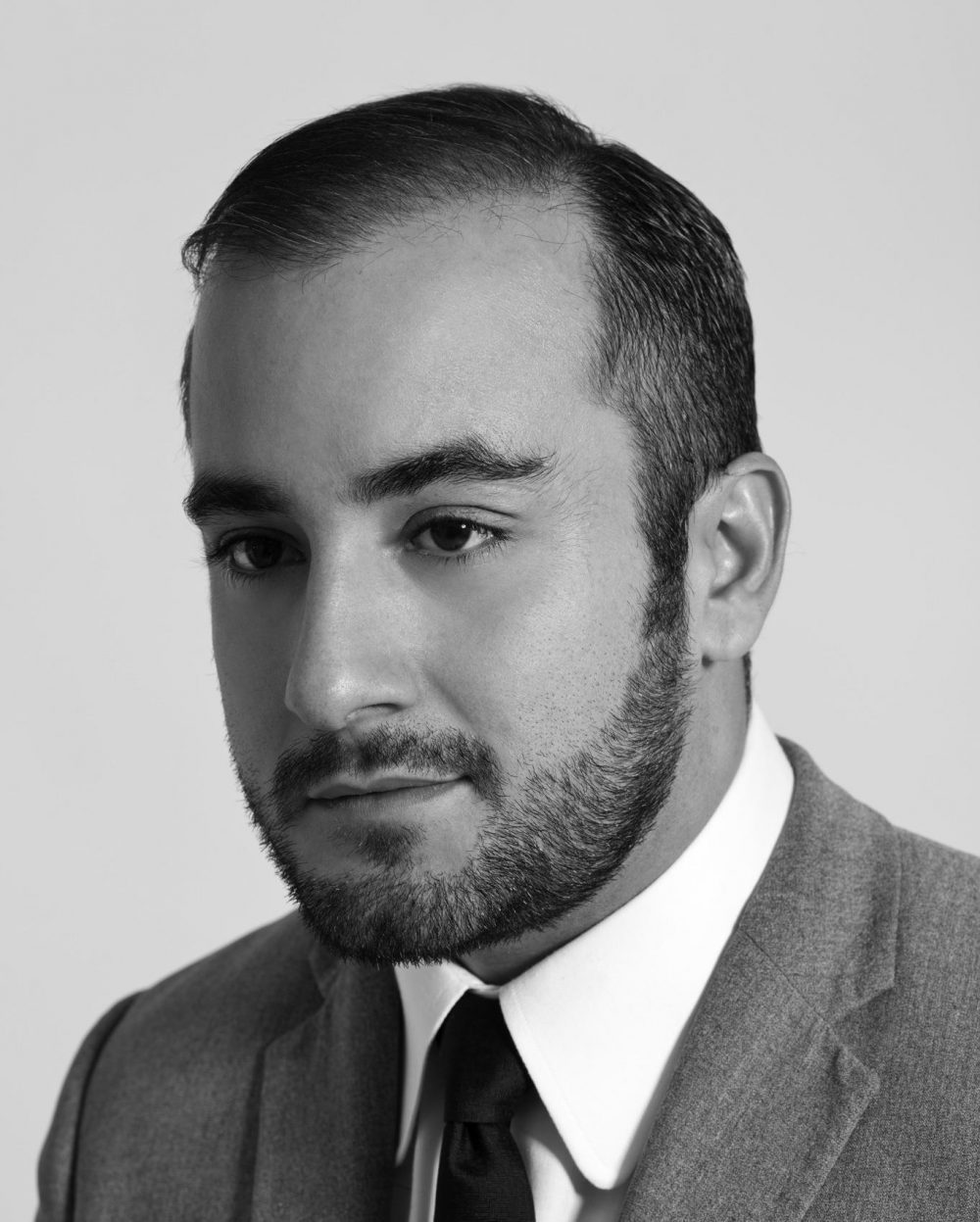 Juan Rabanal
Juan is an Paraguayan Designer and businessman raised in Buenos Aires. He is  currently based in Tokyo and Los Angeles. He was recently chosen by Forbes Asia as one of the top 50 entrepreneurs under 35.
In 2002, he decided to follow his passion for the fashion industry and attended Istituto Marangoni in London. After finishing his studies, he joined the Ralph Lauren team in London, and in 2006, he helped launch the brand in Japan. He was also involved  in overseeing the launch of other brands in Japan, such as H&M and Forever 21.
Then in 2010, he decided to strike out on his own. He founded Moda + Tecnica. It quickly became a trusted agency specializing in fashion in Tokyo and Milan. He sold the business in 2016 and started another consultancy that supports regional brands back home in South America. He also embarked on a new career as a TV host.
Having been abroad for 3 years, Juan returned to Tokyo and started Numero One in March 2018. Numero One helps companies in the fashion, retail and lifestyle sectors to break into the Japanese market and succeed. Numero One provides services in three areas: advise them on payroll, accounting, legal and administrative matters; help recruit leaders and senior management staff; and provide expertise in PR and communications, brand marketing and brand engagement. Where Numero One differs from its competitors is its close, long-standing ties with industry figures and operating in 3 locations, Tokyo, Hong Kong and Los Angeles.
When he's not running Numero One, Juan loves to fly. He has a license to fly single engine planes. "When I was a teenager, we had a ranch, and the only way we could get there was by a single-engine plane. The pilot would teach me how to go up and down. After that, I began to take lessons and got my license when I was 32. Every time I go home [to Paraguay], I fly for an entire day, helping me connect with my self. It's beautiful."
As a "Find Your Element" Leader, Juan will deliver a 60-minute workshop on "The Little Prince" by Antoine de Saint-Exupéry and his wisdom in our daily life.
< Official Site >   www.numero-one.com
< News >   www.elrealityshow.com     /     eurobiz.jp
Projects
12/19/2018:

The Little Prince Wisdom