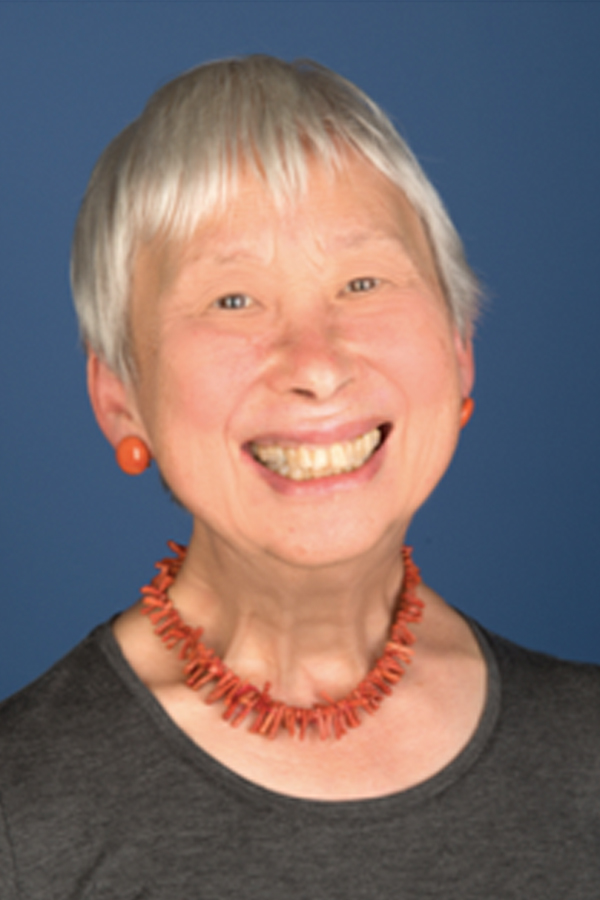 Jeanette Chabot
Born in Japan, having studied in the US and residing in the Netherlands, Jeanette has always been interested in intercultural communication. As an interpreter, she has travelled all over the world. Jeanette was the interpreter of HM the Queen of the Netherlands, when she and her husband the King paid a state visit to Japan. Jeanette has written several books in Dutch and in Japanese.
Moreover, she obtained two Master's Degrees: one from the University of Washington (Japanese literature) and another from the University of Puget Sound (comparative literature). Before launching her interpreting career, she had actively taught Japanese culture courses and had given workshops on how to do business in Japan as Dutch nationals. To the Japanese community in the Netherlands, she has provided workshops on how to communicate effectively with the Dutch.
Currently, Jeanette's special field of interest is "good death" – the Netherlands being the first country to legalize euthanasia. Having watched her little sister being bedridden from an early onset atypical Altzheimer's for almost 2 decades which lasted until her death a few years ago, she is even more passionate about what quality of life and good death means for someone. In the last four years she has given many lectures in Japan for physicians, nurses, lawyers, ethics experts, students and politicians, covering a wide range of aspects about the concept. 
Jeanette's hobby is playing the piano. She particularly enjoys being a member of an amateur piano quintet called Berg Quintet. She lives with her Dutch husband and has a dog called Coco in Amersfoort, the Netherlands.
<Books (in Japanese byジャネット・あかね シャボット) >
自ら死を選ぶ権利―オランダ安楽死のすべて
安楽死を選ぶ―オランダ・「よき死」の探検家たち
オランダからの手紙―私がオランダ人になったわけ
オランダ暮らし十二か月
<(Interviews in Japanese) >
Wired, December 2017 issue, "To Die as You Are"
Wedge vol. 27, N. 6, 20
Projects
04/18/2018:

How to Die in Order to Live