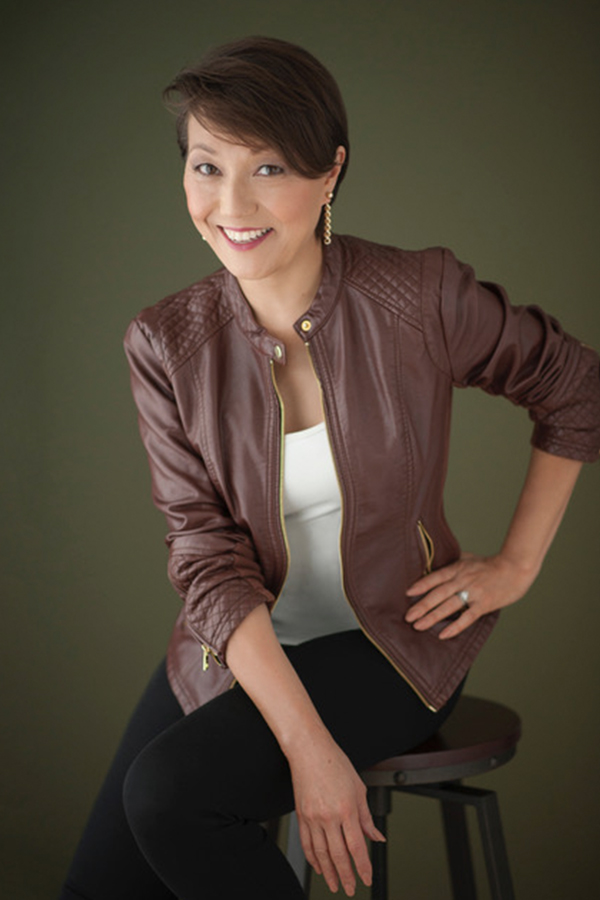 Irene Tomoe Cooper
Irene Tomoe Cooper is a highly-respected international Love Coach and author of the bestselling book, "The Japanese Woman's Guide to International Relationship Skills" as well as "The 7 Secrets to Love, Work and Life Harmony for Busy Professional Women…Without Giving Up Your Femininity, Independence or Happiness." She is also in-demand as a keynote speaker and talk show guest where she imparts on expert advice on love, personal connections, matchmaking, and integrating work and life to create harmony.
Fluent in Japanese and English, Irene advises men and women in Europe, Asia and the US on love and relationships issues, specializing in East/West relationships where cultural communication is so vital. Her global clientele encompasses male and female corporate executives, entrepreneurs, and leading medical, law and academic professionals.
As a dynamic trainer and mentor, Irene has built her global reputation by helping successful Japanese women switch off their work-mode, and turn on their sensuality to attract loving life-long relationships with the western men of their dreams. She has helped over 6,000 men and women find meaningful relationships around the world to this day.
Following a two-year struggle with breast cancer, Irene received a terminal Stage IV diagnosis. Rather than living every day being distraught and defeated, she decided to let peace into her life by accepting the cancer within her and to "live in harmony" with it, instead of fighting it. As she did so, she felt free — able to direct her life and choose how her days would unfold rather than be directed by something she felt she had no control over. This brought clarity, peace and a real love of self, and has helped her be present at all times. 
Irene's unique international experience will help you create meaningful unions and inspire you to show up in the world as your true authentic self so you can let love touch you and attract (& keep!) your ultimate partner in life.
<Official Site>
https://www.irenetomoecooper.com/
<YouTube>
THE MIKE KOENIGS SHOW
https://www.youtube.com/watch?v=6z1mcuSy9A8
<Books>
"The 7 Secrets to Love, Work and Life Harmony for Busy Professional Women…Without Giving Up Your Femininity, Independence or Happiness"
"The Japanese Woman's Guide to International Relationship Skills"
Projects
02/28/2018:

Finding Love & Thriving in Your Relationship