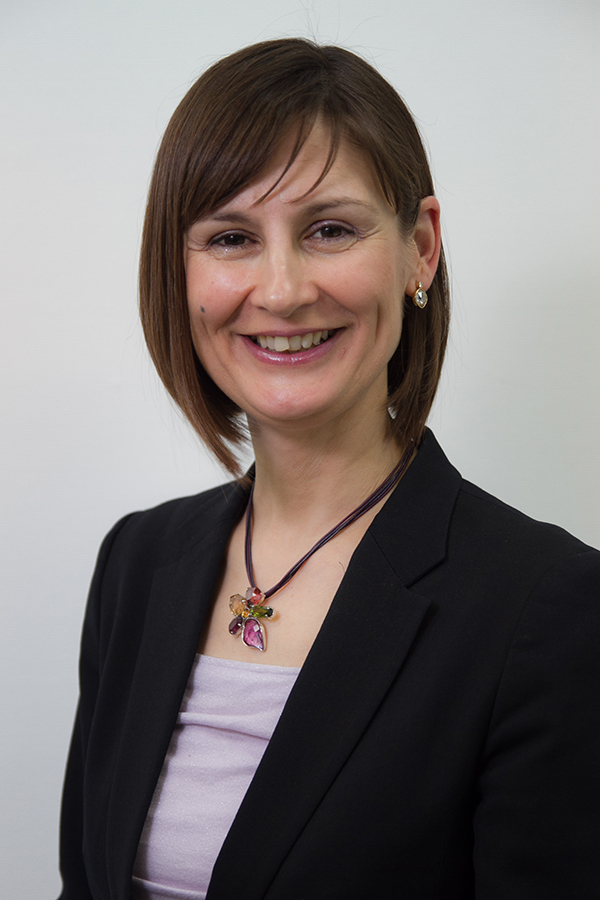 Helen Iwata
Growing up in Yorkshire, England, little Helen was fascinated with foreign languages and cultures. When the television series "Shogun" aired, she diligently noted and practiced the Japanese phrases she heard every week.
In 1991, Helen finally made it to Japan. "Maybe a year or two" she thought, but her stay turned out to be a quarter of a century, during which she became the founder and president of Sasuga Communications K. K., wife of a lovely Japanese husband, and mother of a teenage daughter (also lovely)!!
During her 10 years with McKinsey & Company in Tokyo, Helen coached consultants and their clients in presentation skills, meeting facilitation, leadership and teamwork. In 2013, she left McKinsey to establish her own business – the next day.
Nowadays, Helen helps people to communicate with clarity and confidence in and out of business, so that they enjoy greater success and happiness. She manages to do so through workshops, one-on-one consultations both in person and online. She loves to see people smile, and her work brings her so much happiness!
Helen's latest passion project is the Sasuga You! Self-Discovery Weekend – an intimate opportunity for women to learn, connect and relax in the onsen town of Iwaki Yumoto, Fukushima, while supporting the local community.
She is a karate world champion and also dabbles in kobudo (ancient martial arts with weapons). She has more enthusiasm than you can shake a stick at!
All sounds great, doesn't it? That's what happens when you skip over the tears, self-doubt, and physical and emotional breakdowns…
Turning 50 this year, Helen is finally learning to embrace vulnerability, and is thrilled (and a bit scared) to speak, share and connect with you at Find Your Element. For more, come and see me practicing what I preach…the power of vulnerability.
<Official Site>
https://sasugacommunications.com/
<TEDx Talk>
"Why Don't Japanese Women Ask Questions At Work?"
https://www.youtube.com/watch?v=v5aNiTG004g
<Passion Project >
https://sasugacommunications.mykajabi.com/p/retreat
<Book  (in Japanese) >
英語の仕事術
https://www.shogakukan.co.jp/books/09388456
(Free audio download of English phrases used)
https://sasugacommunications.mykajabi.com/p/audio
<SNS >
https://www.facebook.com/sasugacommunications/
<Monthly Column (in Japanese) >
日経スタイル 岩田ヘレン
Projects
04/04/2018:

Power Through Vulnerability