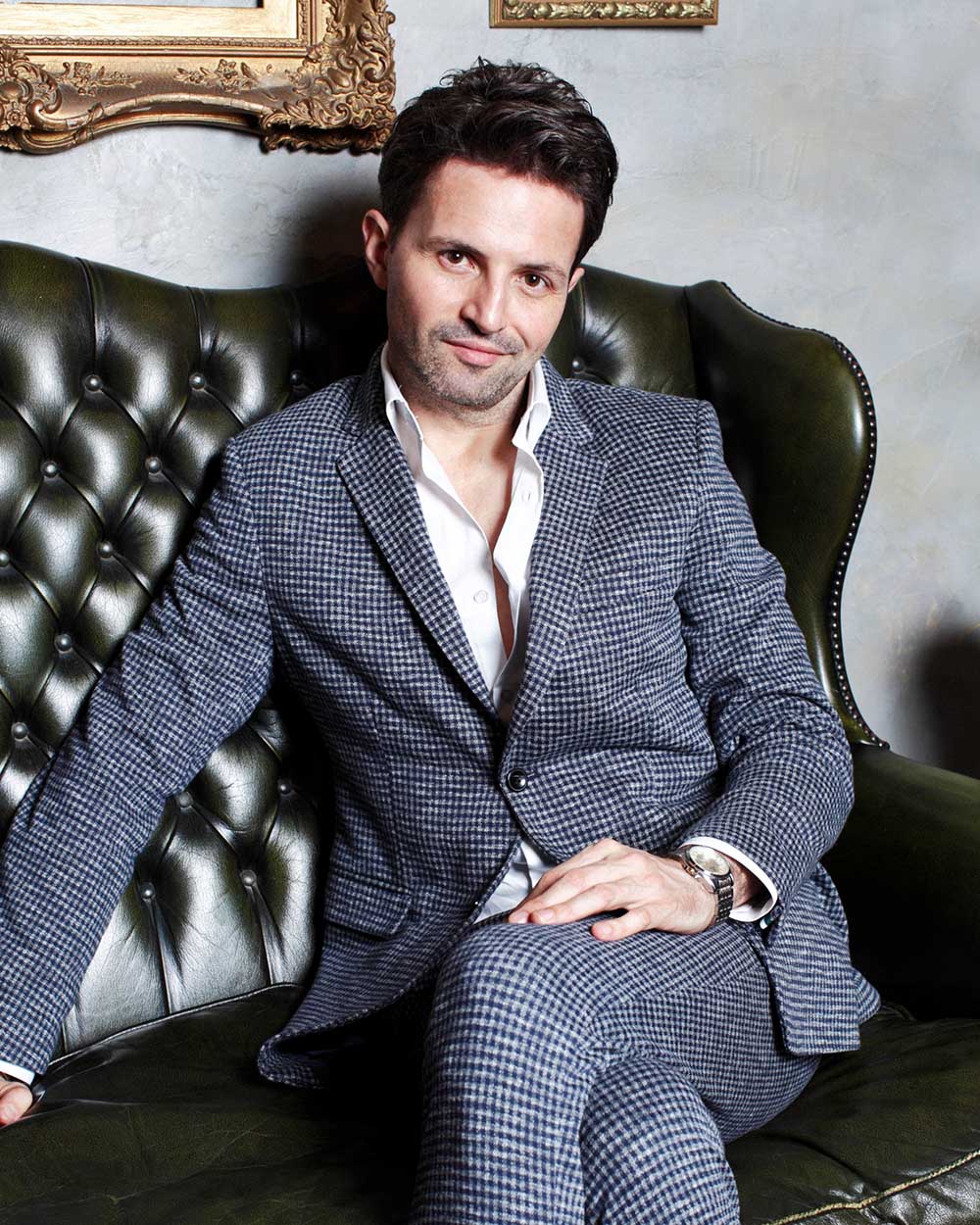 Edvard Vondra
Originally from Croatia, Edward has been living in Japan for a total of five years. His company, Personal Branding Program, helps women entrepreneurs in Japan to establish and accelerate their service-based business. 
In his professional career, Edvard has helped over 2,000 professionals, managers, consultants, and entrepreneurs around the world in their businesses through workshops, seminars, and one-on-one sessions. He has founded three different businesses in Croatia and in Japan. 
When he was a student at the University of Zagreb, he realized that academic knowledge was not enough to succeed life and in business. That realization led him to start various projects to help other students gain skills and experience. Also in university, he was President of the Rowing Club and the coach for the women's rowing team. His coaching experience helped him to find his passion for helping people grow. He also discovered that the best way to live life is through education and entrepreneurship.
In his first startup in Croatia, he sold a training program and software that improves the quality of service in the hospitality and financial industry. When the financial crisis in 2008 forced companies to cut their budgets for training, Edvard became Area Sales Manager for one of the biggest retail and distribution company in SE Europe. That's also when he met his wife, a Japanese professional pianist. They moved to Japan in 2014.
In Japan, he completed his MBA in Entrepreneurial Leadership at Globis University, the top business school in Japan. After Globis he joined Tech Startup in Tokyo and helped with branding and inbound marketing strategy to launch a new mobile application. Since September 2016, he has been Advertising Sales Manager for Custom Media KK, a bilingual content creation agency and publisher of the ACCJ and the BCCJ publications, as well as the advertising agency for Tokyo American Club (TAC). He launched Personal Branding Program in November 2017.
<Edvard's full bio>     linkedin.com/in/edvardvondra.
Projects
12/12/2018:

Brand Yourself to Become a Legend