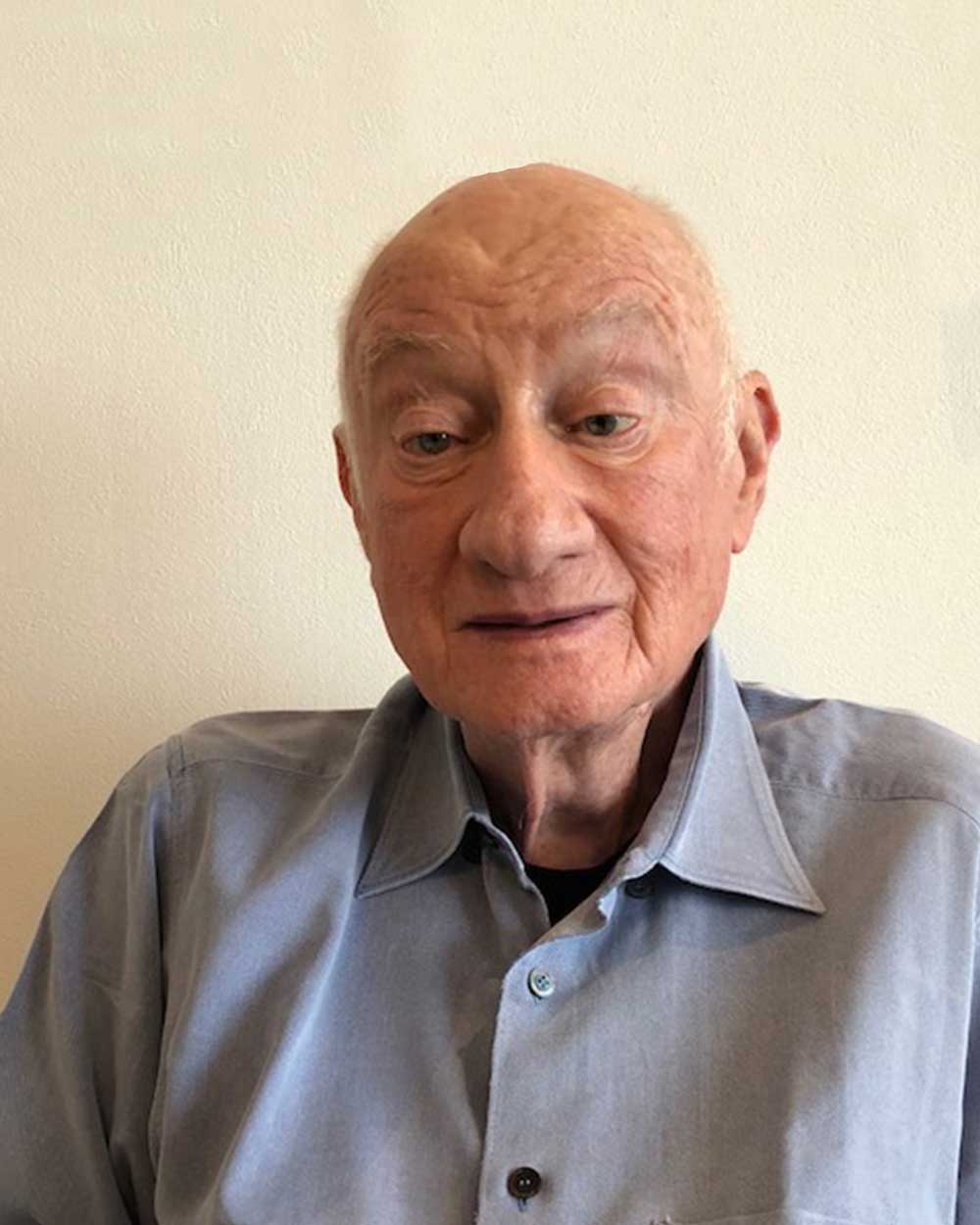 David Caplan
David Caplan was born in the Bronx, New York on Dec 20,1934. In 1948, he and his family — parents and older brother — moved to Sydney, Australia. They took a freighter ship that accommodated 12 people. Back then, only the super rich could afford to fly. It took about 42 days, but he had a great time on the journey with his family.
David graduated from Canterbury Boys Junior High School in Sydney in 1949. He immediately started to work at his father's new business in wholesale artificial jewelry. He sometimes jokes about how he had six years of real education by the time some of his friends were graduating from college.
Then in 1958, he went on a 2-week business trip to Japan to purchase goods for his jewelry business. This time, he flew on a jet plane. The round-trip ticket cost about a typical salary man's annual income. Unfortunately, the outcome of that business trip was not good. But then in 1962, he returned to Tokyo to represent a good friend who was dealing in Australian Opals. And five years later, he established Opal Trading Co. in Tokyo. That was also when he got married to a Japanese woman and they have two sons.
Between 1962 to 1995, David was going to Australia roughly 10 times a year. He began collecting Japanese woodblock prints (Ukiyo-e) in 1968. In turn, he established Mita Arts Co Ltd in 1968 in Mita, Tokyo, and started to deal woodblock prints. His second son joined the company in 1990.
David retired from the precious stone business in 2005 to concentrate on Ukiyo-e. He opened Mita Arts Gallery Ltd. in Kanda, Jimbo-cho. That same year, he and his wife divorced. Shortly after, he found out he had cancer. But that hasn't stopped him.
Currently, he enjoys taking trips every year to the US and Europe to buy Ukiyo-e. He also enjoys traveling around the world with his partner. He will turn 84 this year.
<Official Site>
Projects
10/31/2018:

The Art of Success