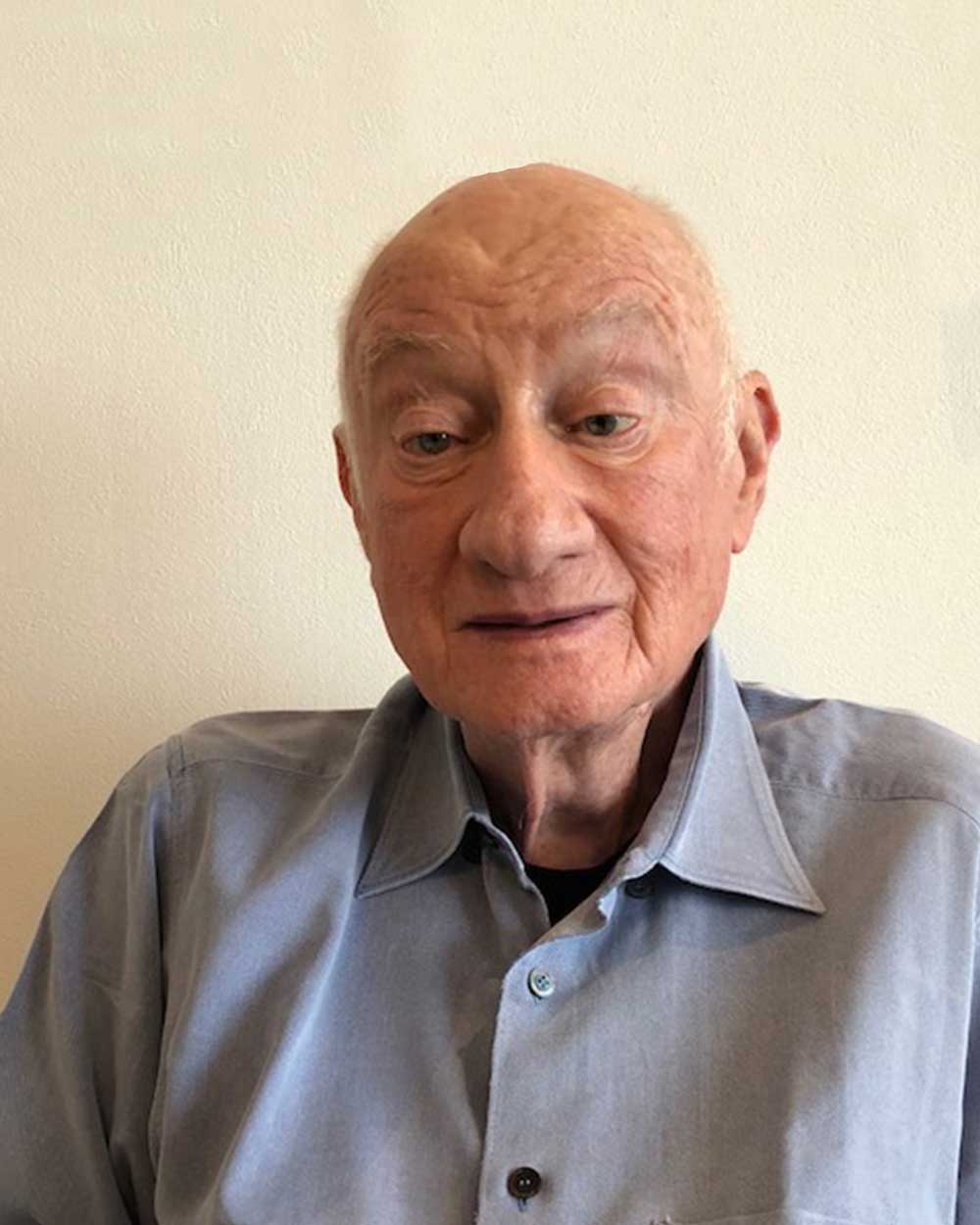 David Caplan
David Caplan was born in Bronx, New York, on Dec 20,1934 and will turn 84 this year. In 1948, he went to Sydney, Australia with his parents and his older brother on a freighter ship for 12 people, which took about 42 days.
David graduated from Canterbury Boys Junior High School in Sydney in 1949. He immediately entered his father's new business of wholesale artificial jewelry.
In 1958, David made a 2-week business trip to Japan to purchase goods for sale – this time on a very expensive jet plane. Unfortunately, the results were not very good. Still, he returned to Tokyo in 1962 to represent a good friend who was dealing in Australian Opals, and established Opal Trading Co. in Tokyo. 5 years later, he was married to a Japanese woman who fathered two sons for him.
Between 1962-1995, David was making roughly 10 visits per annum to Australia. He had begun collecting Japanese Woodblock prints (Ukiyo-e) in 1968 and began dealing in woodblock prints, establishing a company – Mita Arts Co Ltd, the following year in Mita, Tokyo. In 1990, his second son joined Mita Arts Co., Ltd.
Finally, David retired from the precious stone business to concentrate on Ukiyo-e in 2005, the same year he was divorced. He then opened Mita Arts Gallery Ltd. in Kanda, Jimbo-cho. Currently, he is still enjoying making Ukiyo-e purchasing trips to USA & Europe every year while traveling around the world with his partner.
<Official Site>
Projects
10/31/2018:

The Art of Success